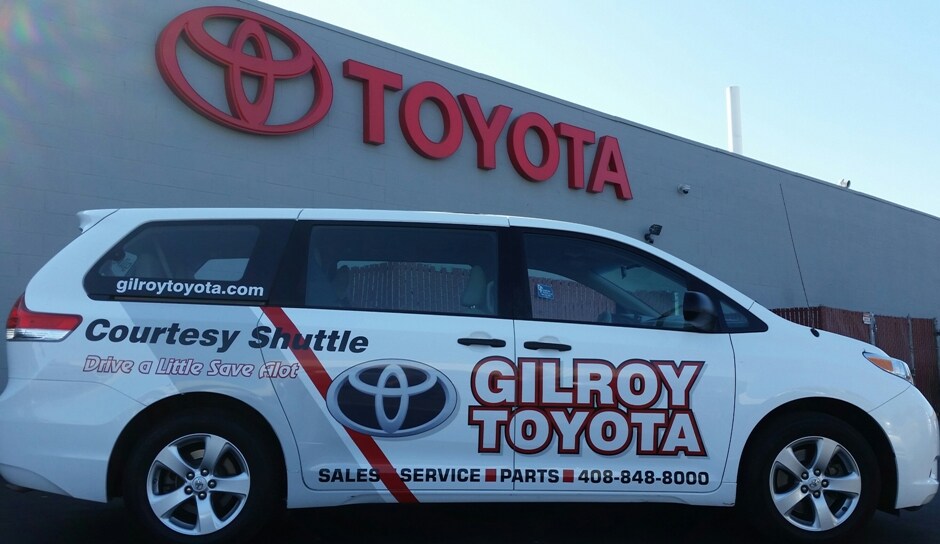 Our Courtesy Shuttle will take you to and from the outlets, home, or work within the city limits of Gilroy and as far as Morgan Hill. The shuttle runs "as needed" from 7:00 am to 6:00pm Monday-Friday and 7:00am to 5:00pm on Saturday.
Contact Us Here to Schedule Shuttle Service!
We also have low cost Rental Cars available when you need to travel outside of the shuttle range, or if you have specific scheduling needs!
Contact Us Here to Schedule a Rental Car!